Bernina Best Foot Forward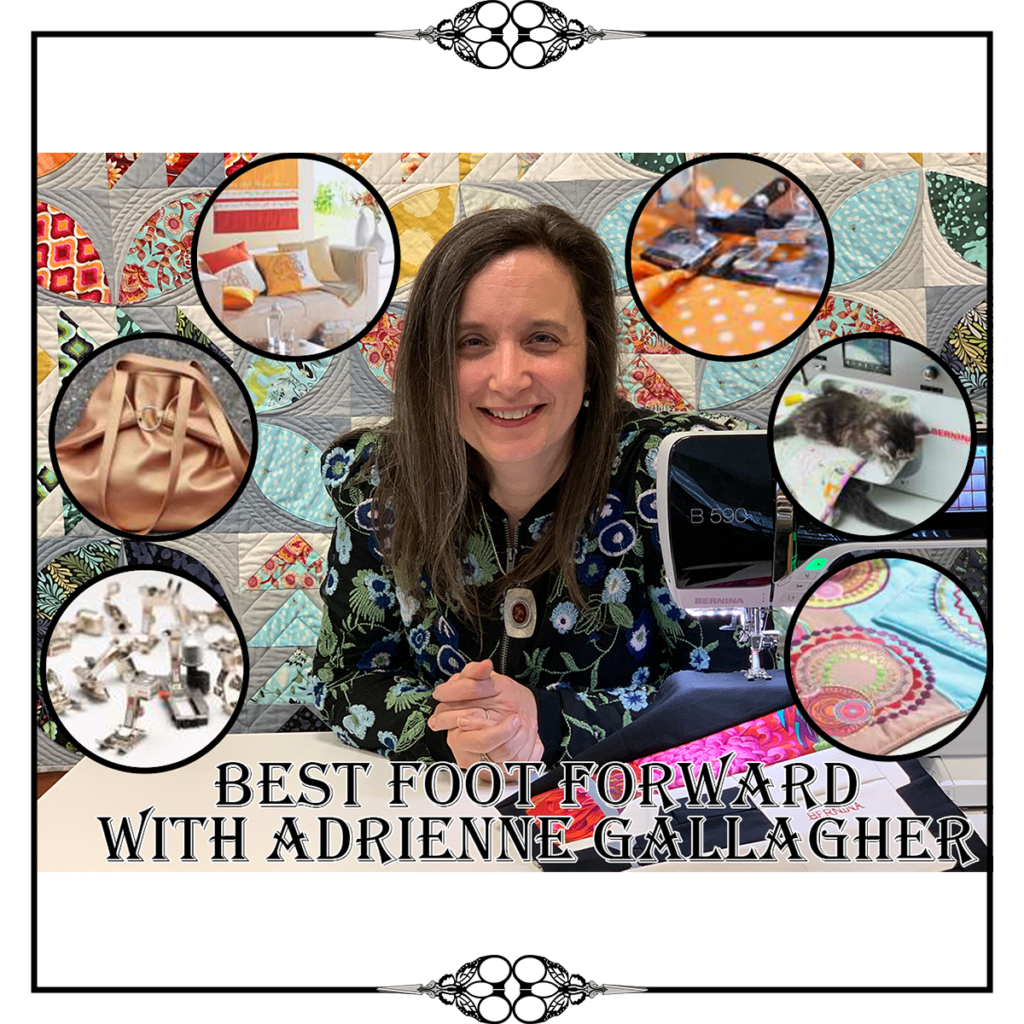 Full Series: $60 | Per Class: $10
What makes BERNINA feet so unique? How do I find which BERNINA feet fit my machine? How can I read the BERNINA Accessories Guide? And where can I find more information on BERNINA feet and accessories? These questions and more are answered in this informative session.
Bernina Community Studio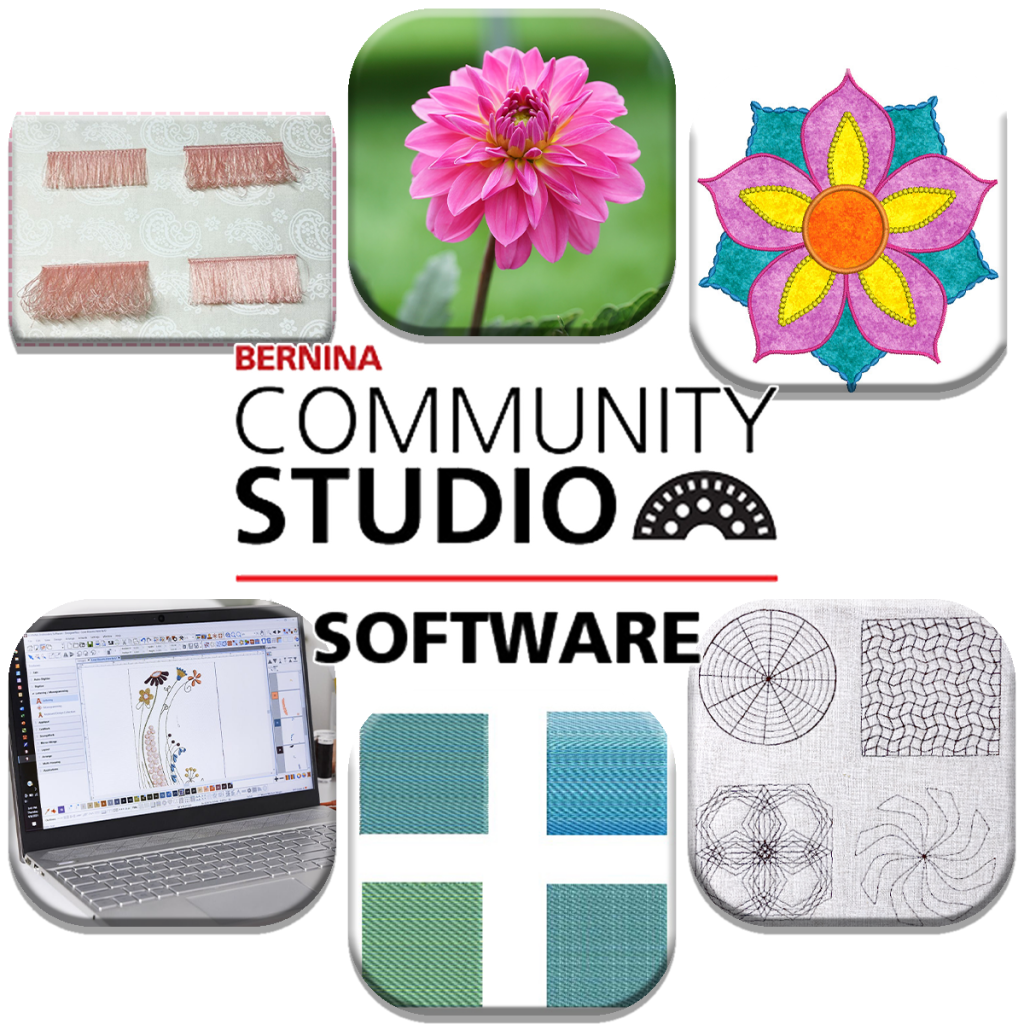 Full Series: $75 | Per Class: $15
Embroidery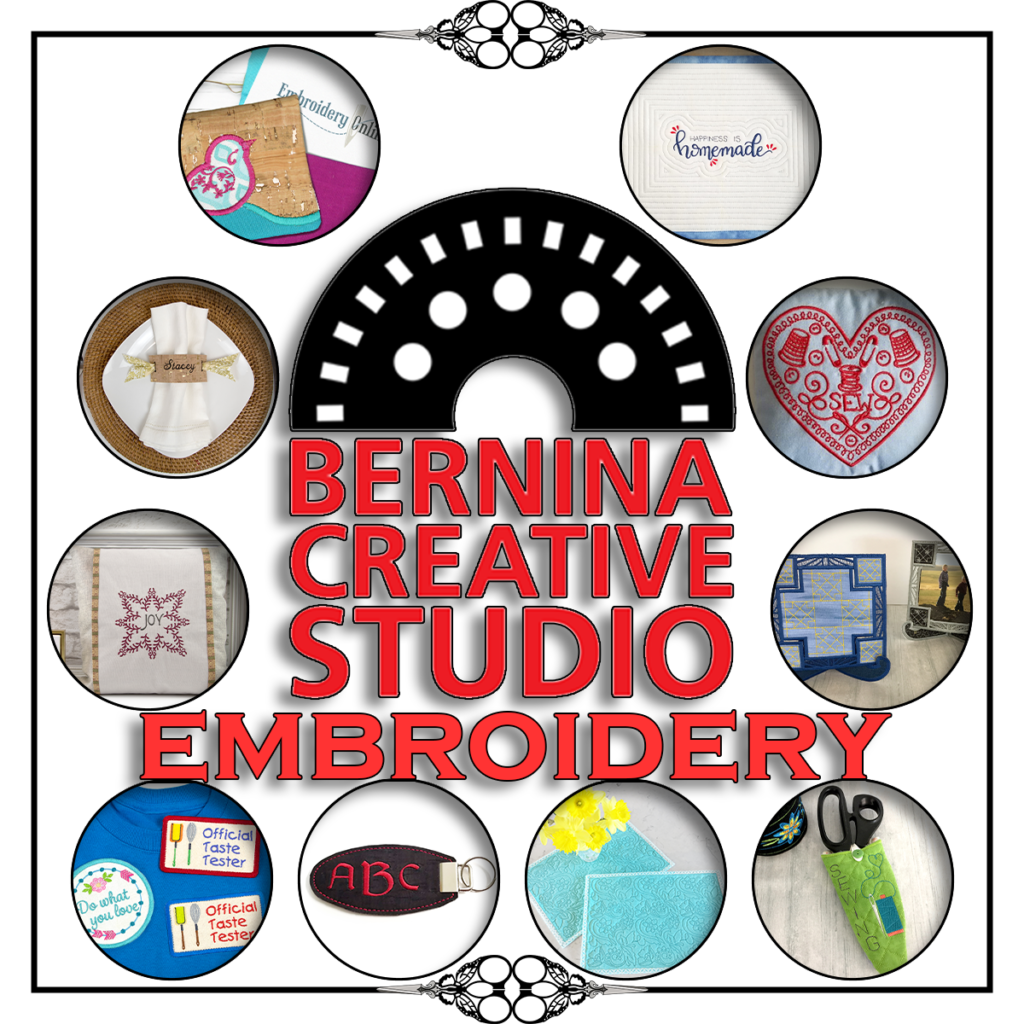 Full Series: $125 | Per Class: $15
Software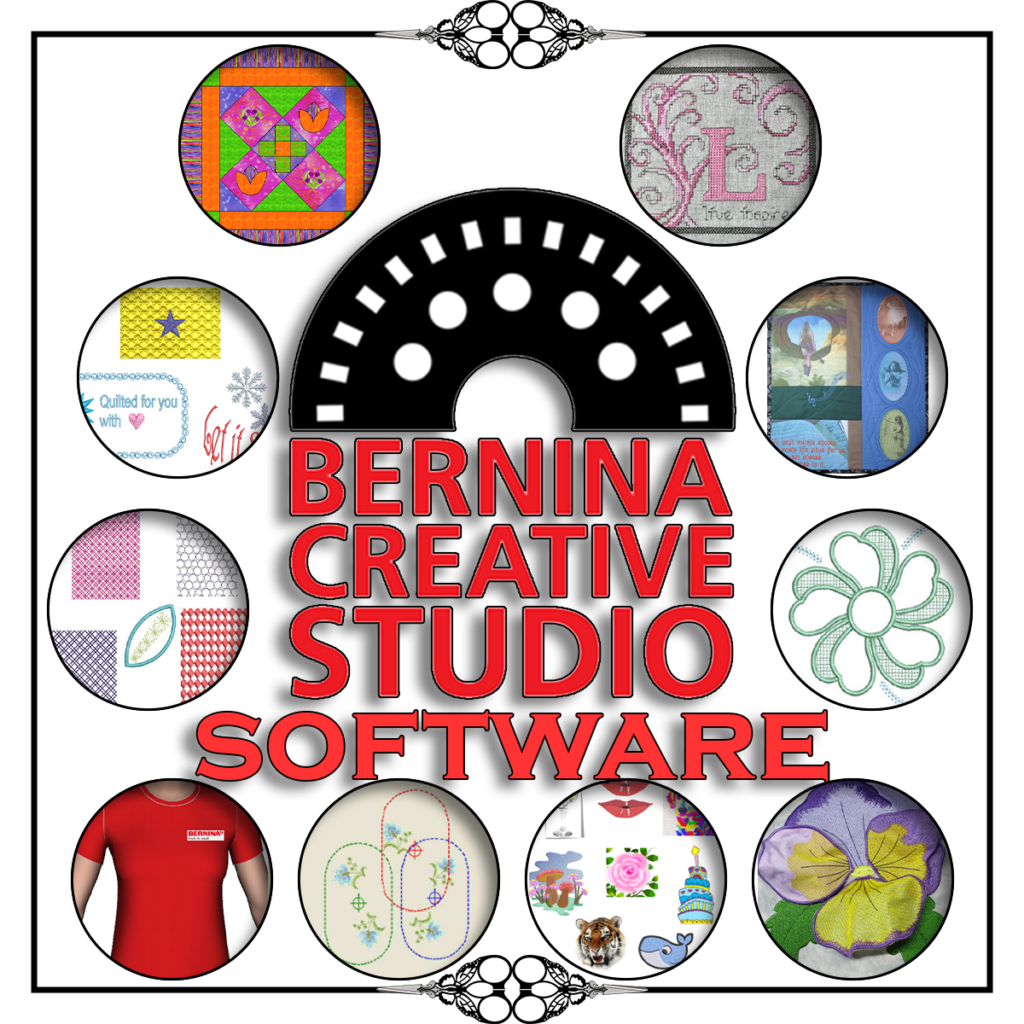 Full Series: $125 | Per Class: $15
Bernina Embroider On Anything
Full Series: $60 | Per Class: $10
Learning the basics of embroidery technique will make your project more beautiful and last the test of time. Join BERNINA Educator, Adrienne Gallagher, as she shares her knowledge of embroidery. Samples will excite the imagination. Classes 1 and 2 set you up for embroidery success with important information on threads, needles, stabilizers, fabrics, templates, design transfer, hooping, and placement. Classes 3 through 6 introduce a new fabric each week. The special characteristics of each fabric are taken into account when choosing stabilizers and designs. An embroidery design is provided each week so you can complete the free basic project.
Technique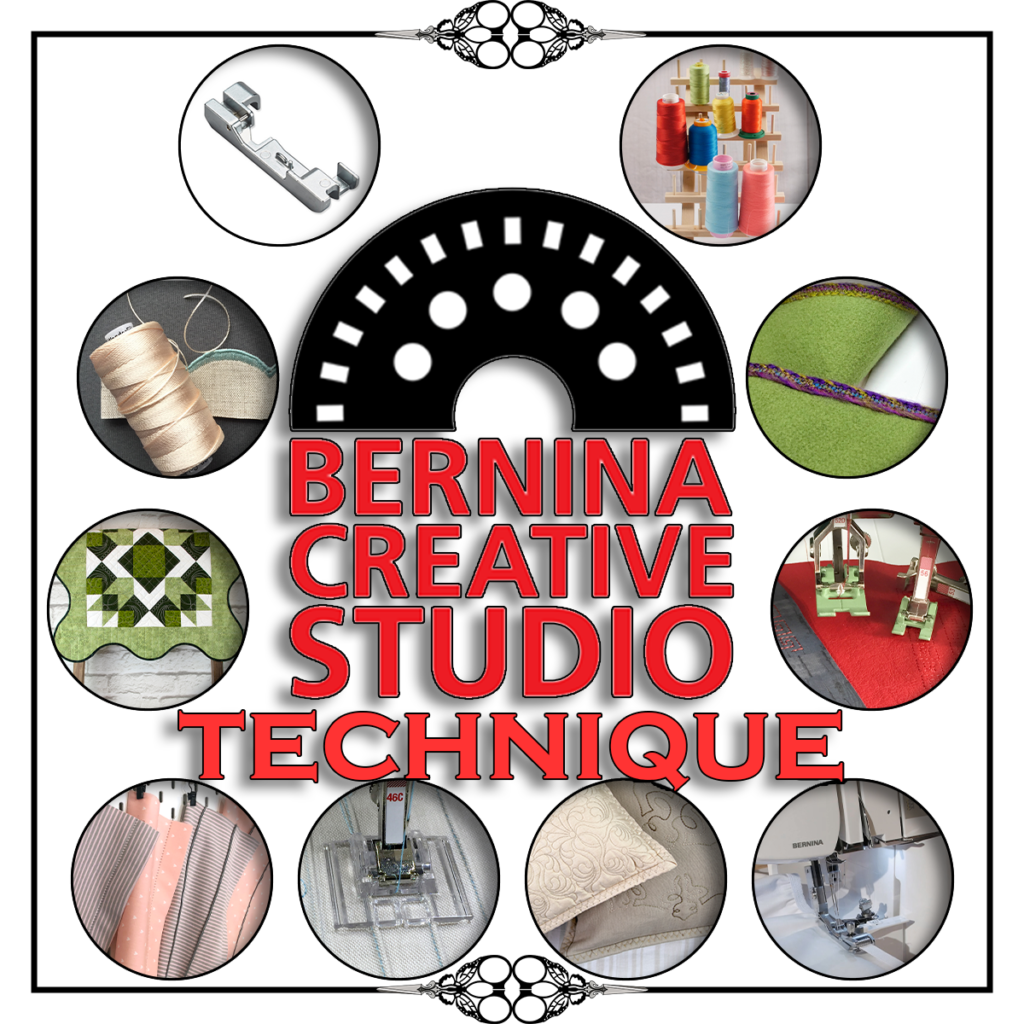 Full Series: $125 | Per Class: $15
Project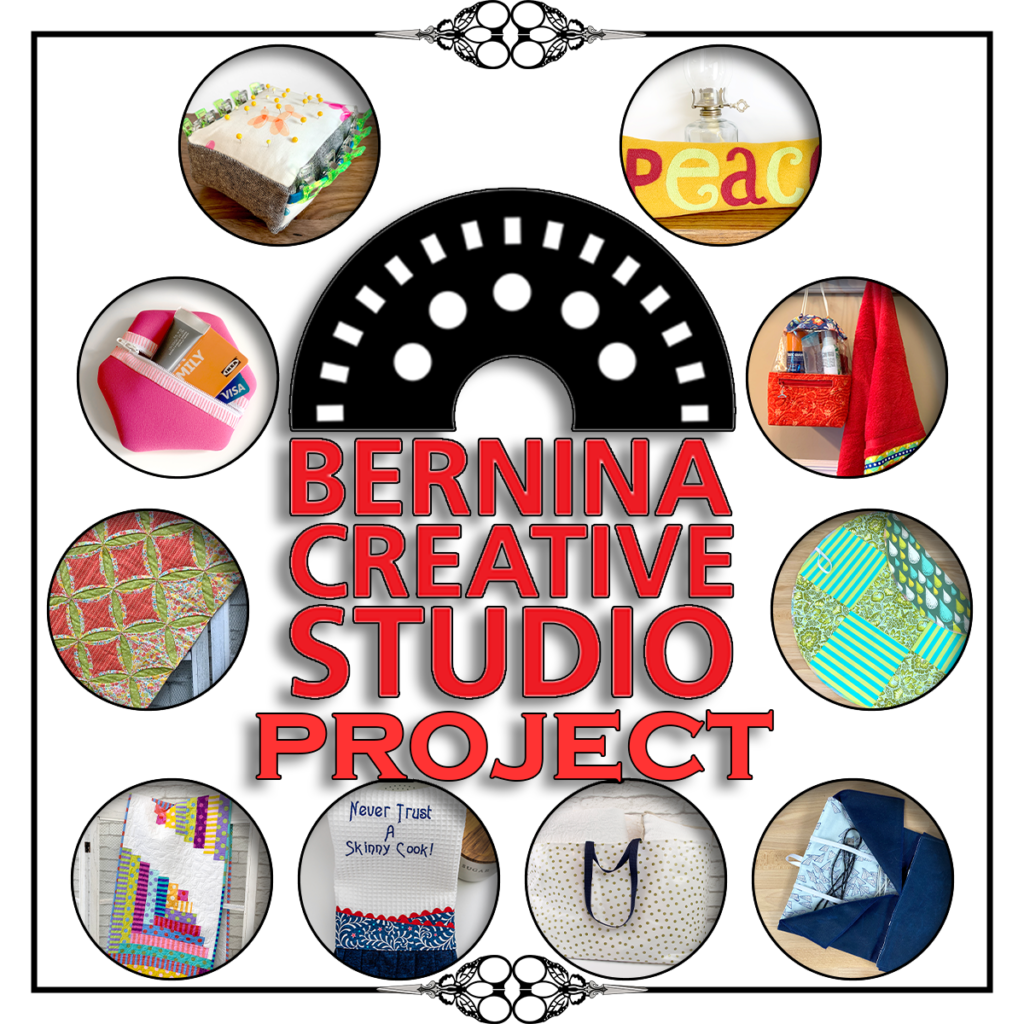 Full Series: $125 | Per Class: $15